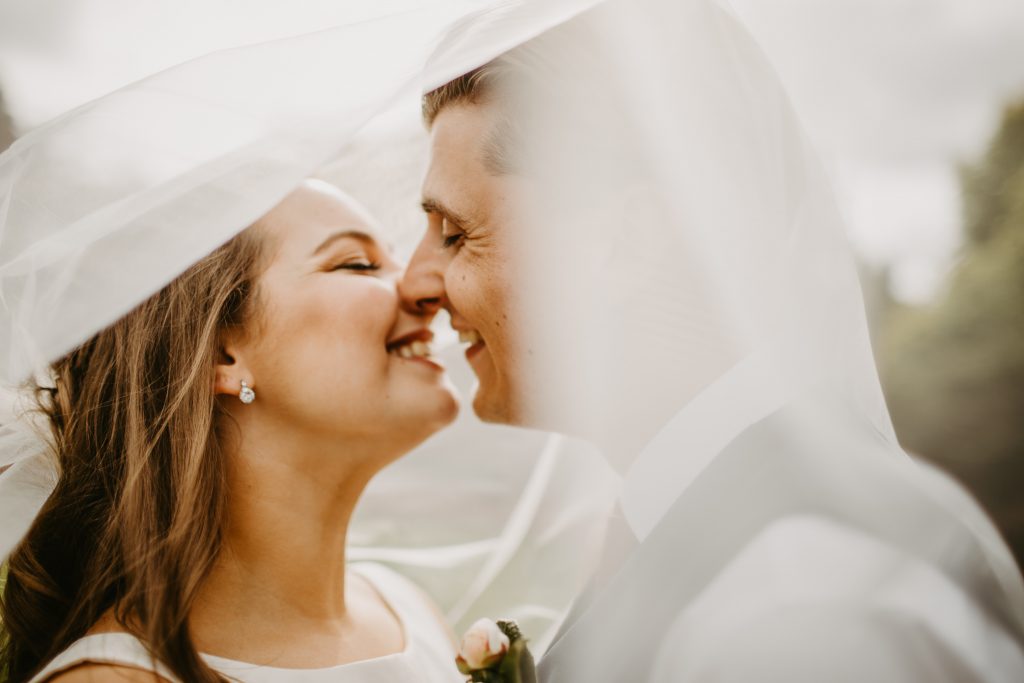 I'll fly, I'll crawl, I'll do whatever I can to get the shot.
Planning a wedding ain't no picnic. I get it! Finding a venue, suppliers, musicians, and food all take a great deal of time and coordination. You are probably finding it hard to find the space to keep everything in motion!
I swear to you … it's all worth it. Oh, so worth it. Your wedding day will be magical. 
I work with couples who know what they want. They are cool and discerning, and they want their wedding day to be perfect. They expect only the best for this special occasion, because why not?
Not sure what you're looking for?
No worries! I also offer à la carte options which can be tweaked and customised, depending on your specific needs. Use my Contact form to get in touch.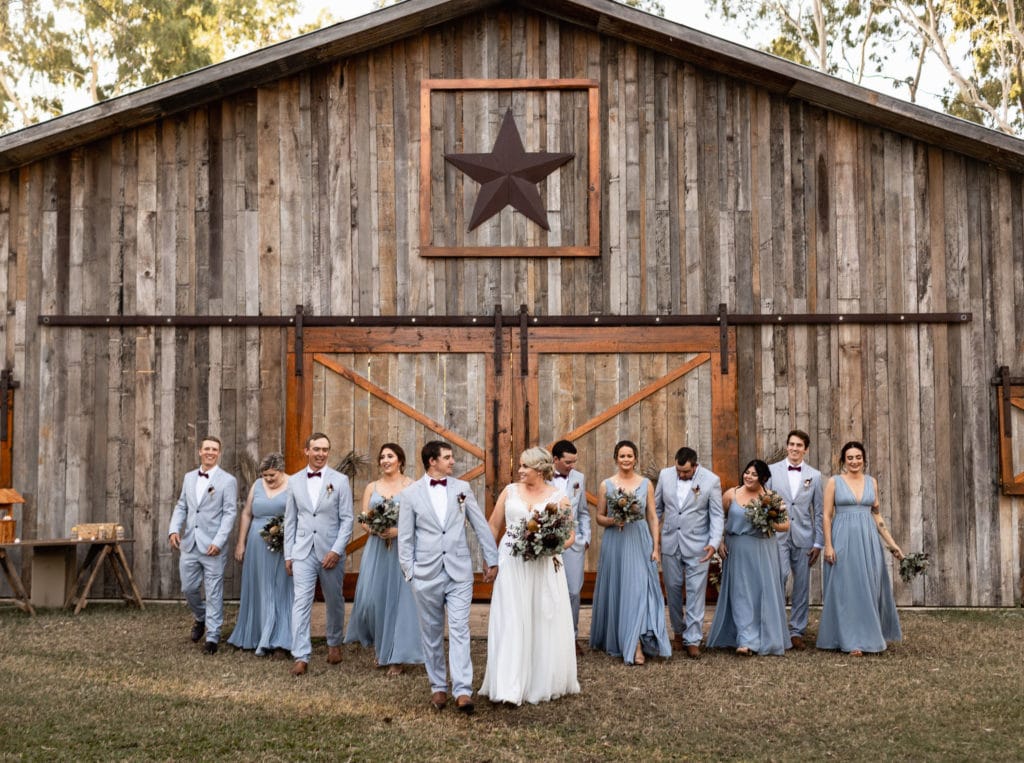 Wedding Packages start at $2950
Boutique Package
Sneak peek within 24 hours

350 professionally re-touched images in 6-7 weeks.
(via download gallery)
Classic Package
Photography planning meeting & unlimited email/phone contact.

Sneak peek within 24 hours

100-image Blog within 10 days

900+ professionally re-touched images in 6-7 weeks.
(via download gallery)
Deluxe Package
Only 4 Deluxe Packages are available per year

Photography planning meeting & unlimited email/phone contact.

Sneak peek within 24 hours

180-image Blog within 10 days

1200+ professionally re-touched images in 7-8 weeks.
(via download gallery & USB)

1 x Framed Print (12x16")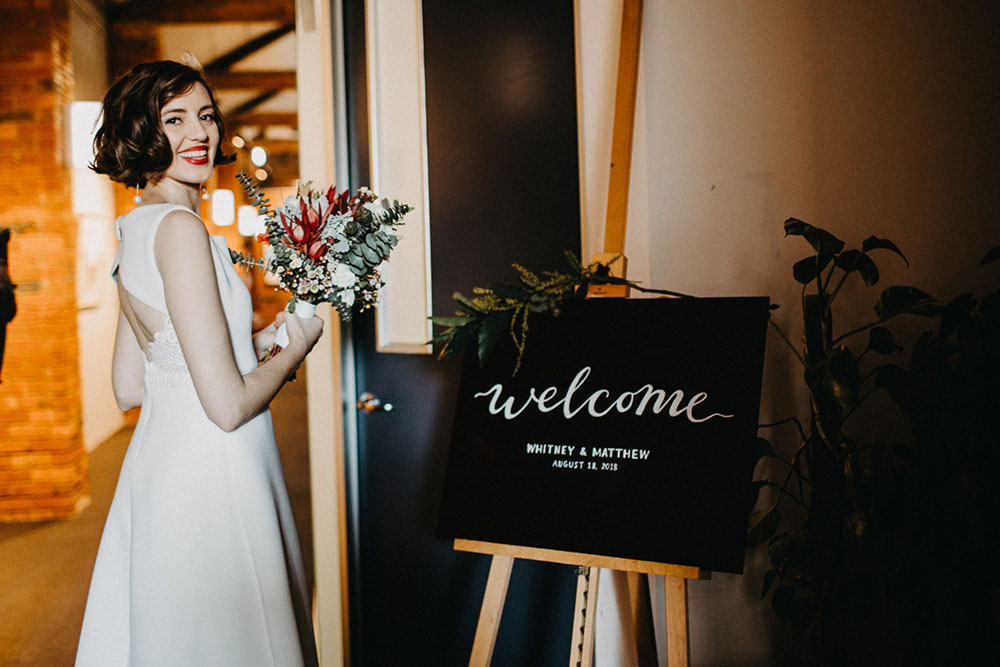 A-Le-Cart Options
Second photographer $280/hr

Additional hrs with Sally $350/hr

Additional car travel $50/hr