Specialised photography for all occasions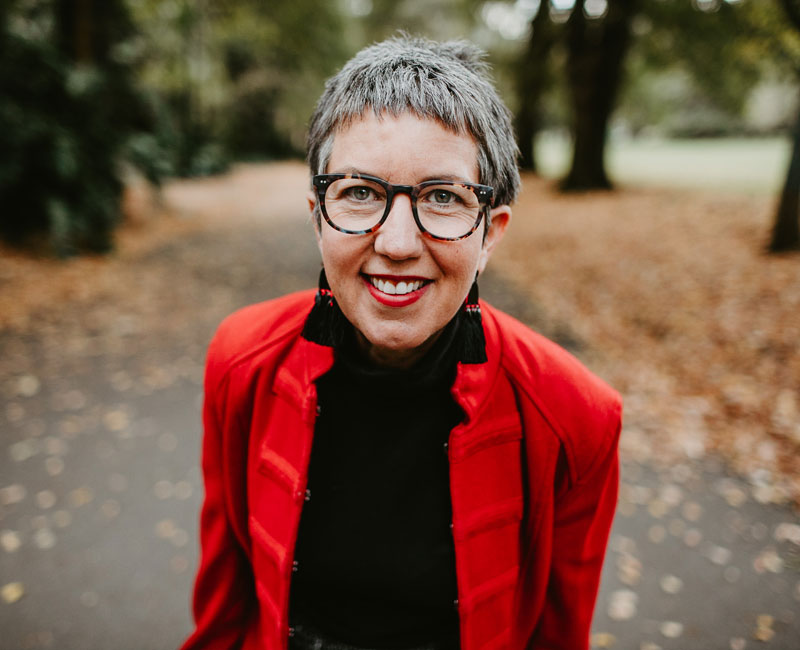 I grew up in Outback North-West Queensland, living life on a landscape that nothing in the world compares. I lived on the land for 45 years – so my roots go deep. I'm a mother of 4 amazing humans and a believer in the universe conspiring for my good. I love to empower other parents, great coffee and have a mad keen interest in gardening.
My discovery of the art of photography
In 1991 I married a bloke with an SLR camera. What started with me wanting to take a decent photo of our first baby grew into an obsession with photography and all the cool inner workings of an SLR camera.
With the Australian outback as my wondrous backdrop, I photographed everything I could. I was constantly photographing my family (aka annoying the hell out of my kids, lol). I routinely got in the way when Stephen and the kids were moving cattle – ah, so many extraordinary opportunities for me and my camera. Along the way, I discovered the creativity in me and how much I love to take empowering, encompassing, and authentic images.
After shooting my darling niece's wedding, in 2014, I found the courage to go pro.
Chuan & Rihanna
"Sally has a great eye for detail.Our wedding could not have been captured more perfectly. Sally was such an easy-going & calming personality to have around on what is an emotionally charged day.Thanks, Sally for your amazing work!"
Courtney & Anthony
"Magical photos we will cherish forever.We were more than satisfied with the pictures Sally took for our engagement, so we had to book her for our wedding. Sally is quick to reply, very pleasant to work with & provided us with perfect photos.Thank you for everything!"
Leon & Yafin
"A pleasure to have Sally as our photographer.Sally's personal approach & style of shooting captures every moment of natural happiness. She is genuine, personable & undoubtedly passionate about what she does.Sally is an amazing photographer!"