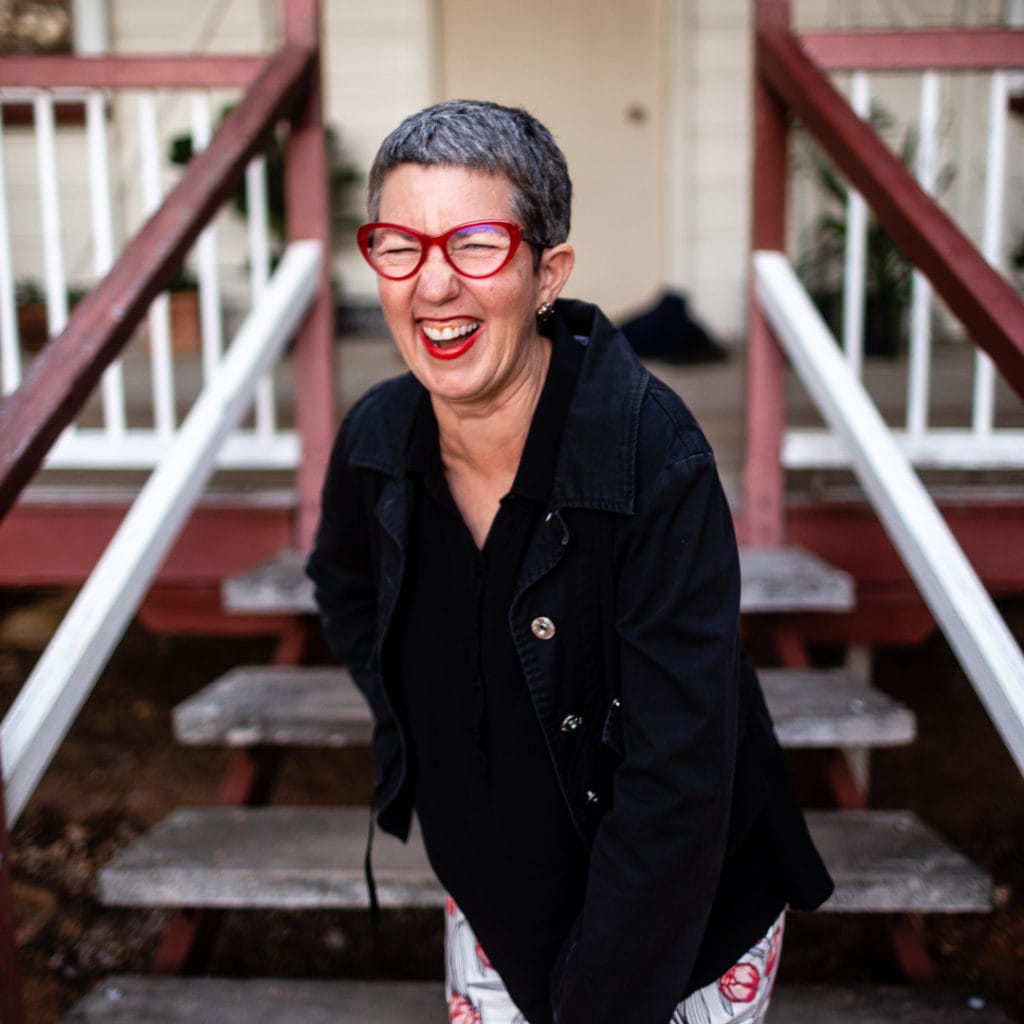 What really matters to me….
I'm Sally, wedding photog. Zealous light chaser, human stalker, story teller, and ardent believer in love. I'm dedicated, imperfect and undeniably passionate.
I love strong basslines and polished prose, the endless Outback sky and family shindigs. I'm a true believer that kids will always show us the way and cannot imagine life without fresh coffee.
I care about connection and emotion, approaching everything with creativity and empathy. I hold my morning creative meetings with my my feline mates, Binx & Chew.
And lastly, I'm deeply loyal. If you're in my pack, you have a place for life. I'll champion you, cheer for you and add courage to your arsenal. I care about my clients, I am invested in safeguarding your memories for eternity 🖤
Ellen & Scott
We LOVE our wedding photos! They are SOOO AMAZING!! Holy Shit! They are epic! It's so cool to re-live our day. Thank you Sally, we are so grateful for them and your work.
Cassy & Nathan
Oh.My.Goodness!!! Sally is incredible! those photos from our sneak peak are amazing!! She makes everything so fun and has the best sense of humour to keep you relaxed and laughing throughout your entire session! She will literally do anything for that perfect shot, even if it means running up and down a hill 3 times to adjust the smallest detail! We love you Sally, thank you so much for capturing our special day
Jess & James
Sally is seriously the BEST photographer we could've wished for on our wedding day. Fun, quick, organised and a pleasure to deal with. Not to mention, the photos are absolutely stunning! I would choose Sally 10000 times over. She even drove up to the Atherton Tablelands from Charters Towers for our wedding! No hesitation - choose Sally as your wedding photographer and you will NOT regret it!