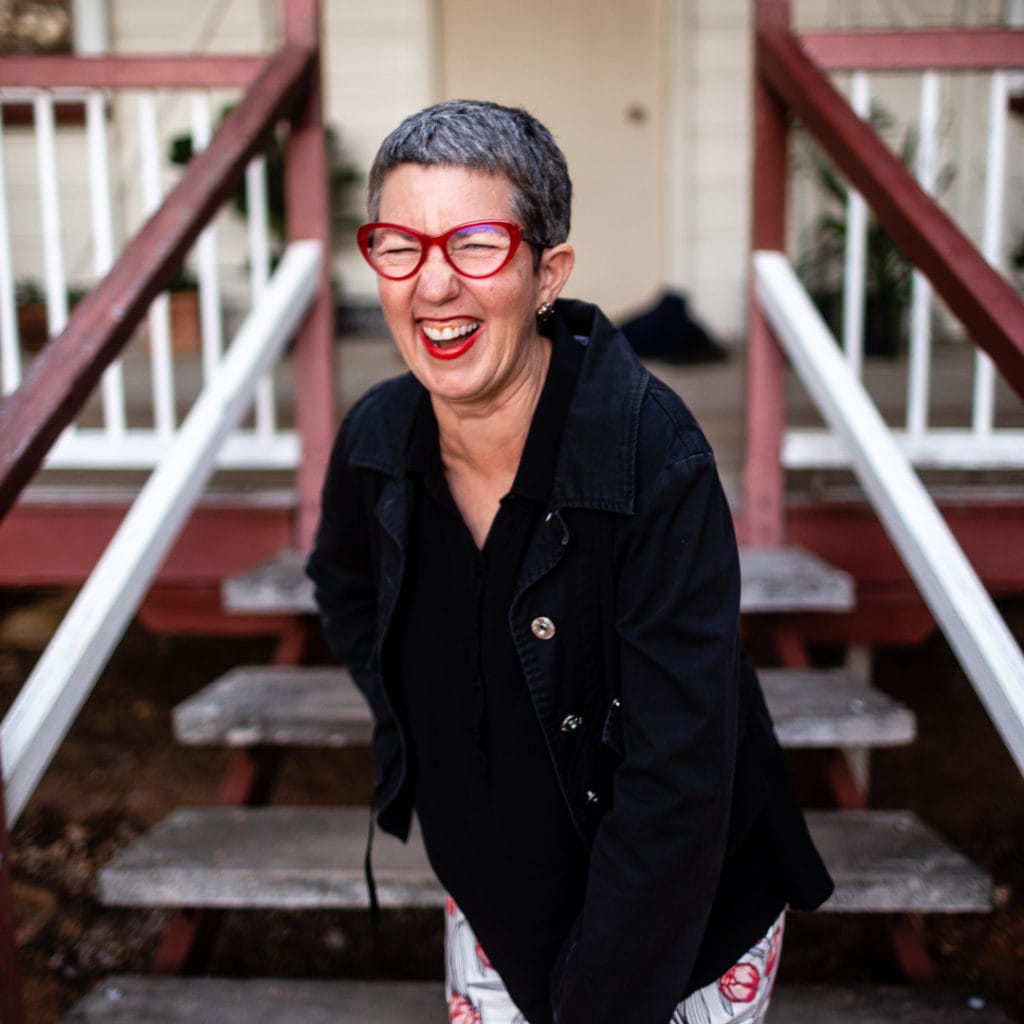 What really matters to me….
I'm Sally, wedding photog. Zealous light chaser, human stalker, story teller, and ardent believer in love. I'm dedicated, imperfect and undeniably passionate.
I love strong basslines and polished prose, the endless Outback sky and family shindigs. I'm a true believer that kids will always show us the way and cannot imagine life without fresh coffee.
I care about connection and emotion, approaching everything with creativity and empathy. I hold my morning creative meetings with my my feline mates, Binx & Chew.
And lastly, I'm deeply loyal. If you're in my pack, you have a place for life. I'll champion you, cheer for you and add courage to your arsenal. I care about my clients, I am invested in safeguarding your memories for eternity 🖤
Chuan & Rihanna
"Sally has a great eye for detail.Our wedding could not have been captured more perfectly. Sally was such an easy-going & calming personality to have around on what is an emotionally charged day.Thanks, Sally for your amazing work!"
Courtney & Anthony
"Magical photos we will cherish forever.We were more than satisfied with the pictures Sally took for our engagement, so we had to book her for our wedding. Sally is quick to reply, very pleasant to work with & provided us with perfect photos.Thank you for everything!"
Leon & Yafin
"A pleasure to have Sally as our photographer.Sally's personal approach & style of shooting captures every moment of natural happiness. She is genuine, personable & undoubtedly passionate about what she does.Sally is an amazing photographer!"