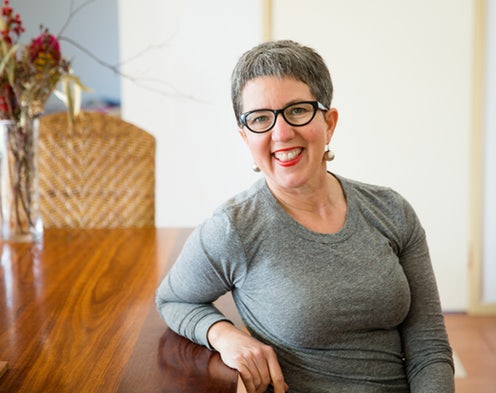 And I have been procrastinating for quite some time around hitting the upload. You know….getting ready to get ready….
All of my favourite photographers (and there are quite a few) have one thing in common (apart from being amazing at what they do!) and that is they consistently blog. This has become an integral part of online platforms and if I'm going to keep up I better get cracking. It's time for me to step out of my comfort zone and become a blogger too. I have been avoiding doing this mostly because I think that I just don't have anything to say that would be interesting to read. I'm not a writer! And then I realised that that isn't what it's about. It's about sharing my life and sharing what I love to do and why not? I could choose to remain in my comfort zone and allow my self talk to stop me or I could tell it to bugger off and just have a go.
So. What to talk about?? The one thing I know a fair bit about is myself, and how sally m photographics began. So here goes. If you'll indulge me, I'll let you in on what makes me tic!!
Born 53 years ago (OMG), my childhood was spent on 'Plainby', an outback Queensland sheep station near Winton, which is the authentic Waltzing Matilda country. (A bit of history….Waltzing Matilda was actually penned by Banjo Patterson while holidaying on a property near Winton.) One of six kids, I was blessed with a childhood of freedom and plenty of love from my amazing parents. In fact, I loved the outback lifestyle so much, I stayed until I was 45!
I did the boarding school thing, left school and returned to the bush where I worked in my brothers shearing team and on my parents sheep & cattle station.
I met my future husband Stephen when he moved to our district in 1998 and we married in 1991 after which my life really began in earnest!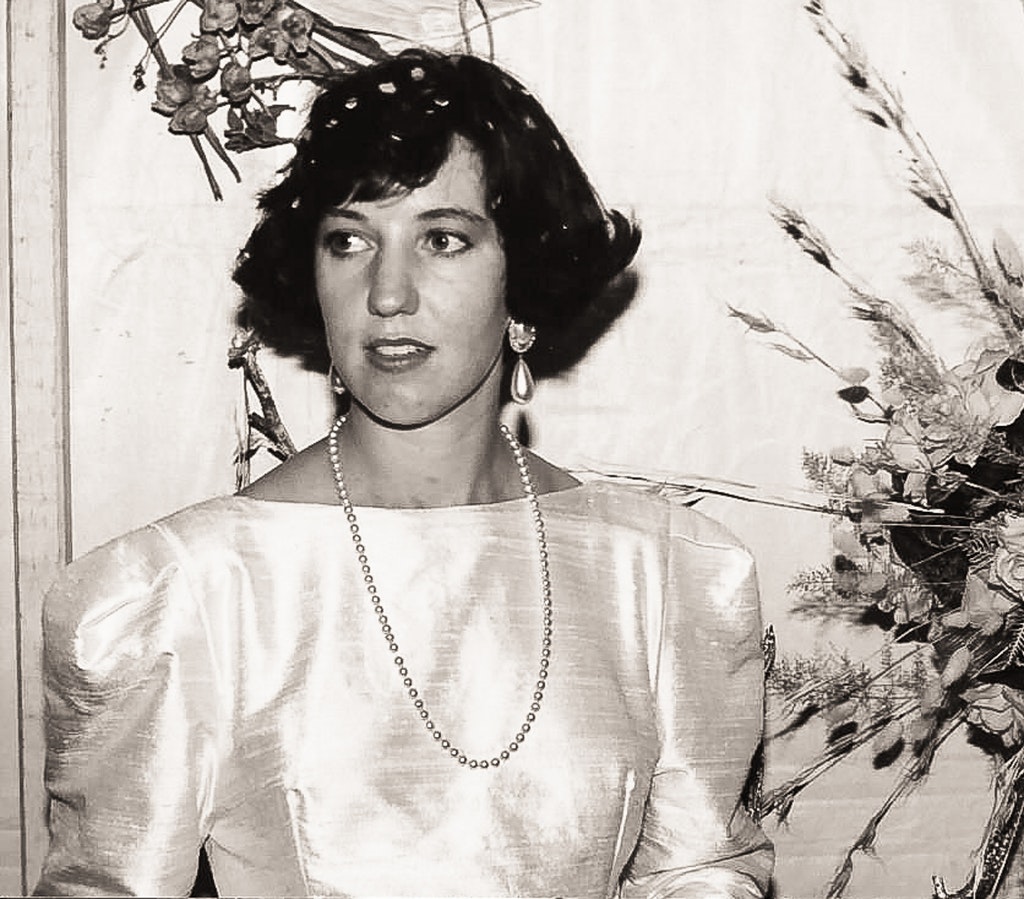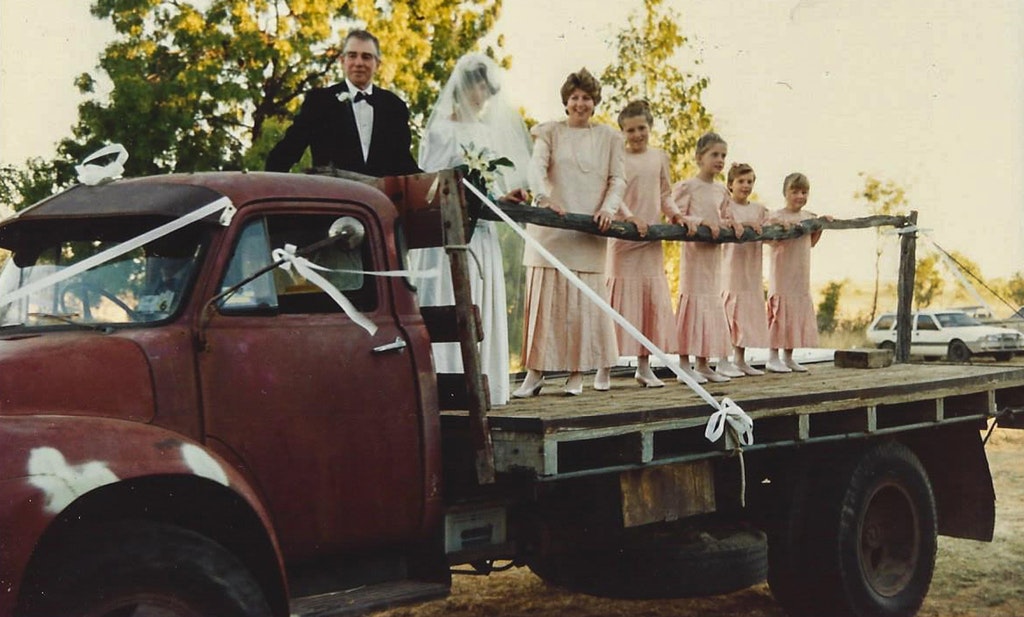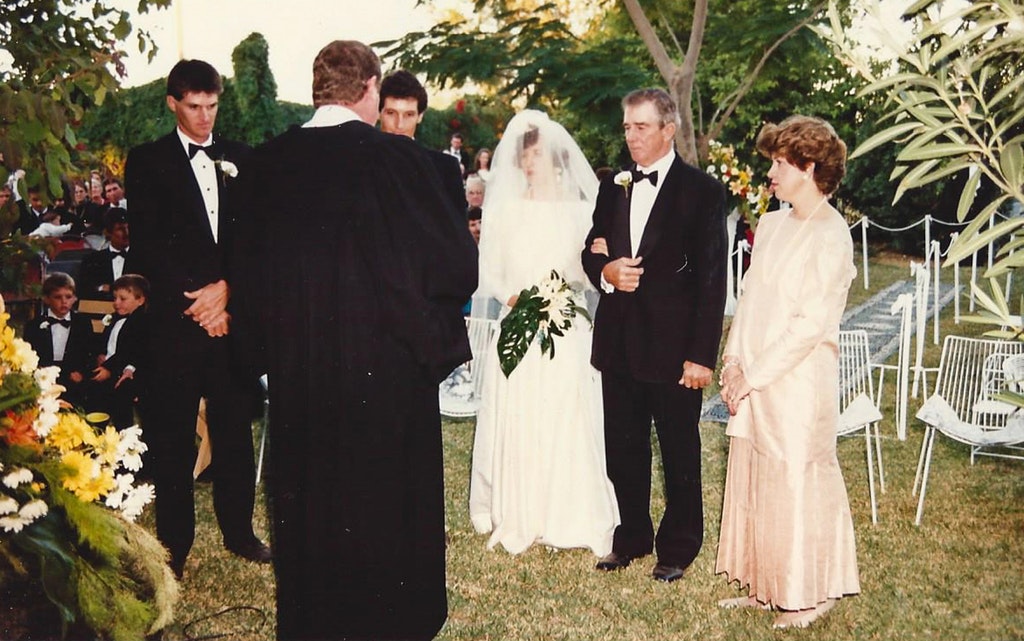 One of the great unexpected bonuses of marrying Stephen was that he came with an SLR camera! I had no idea I loved photography until I picked up that camera.
One thing I did know, and from a very early age, was that I wanted to be a mother. Like from when I was 5 years old!! Immediately after getting married and over the next 6 years, Stephen and I welcomed our kids, Whitney, George, Henry & Rose.
When Whitney came along I started to take photos of my (perfect) baby and the love affair began. It took me many years (and thousands of photos) to discover how to properly operate an SLR and I loved every part of the journey. The following photo is the first photo that I remember thinking was a good photo. This was taken with Stephen's old analog so the image has been scanned, not quite as clear as the original but still a great photo (of a particularly perfect baby. Just sayin)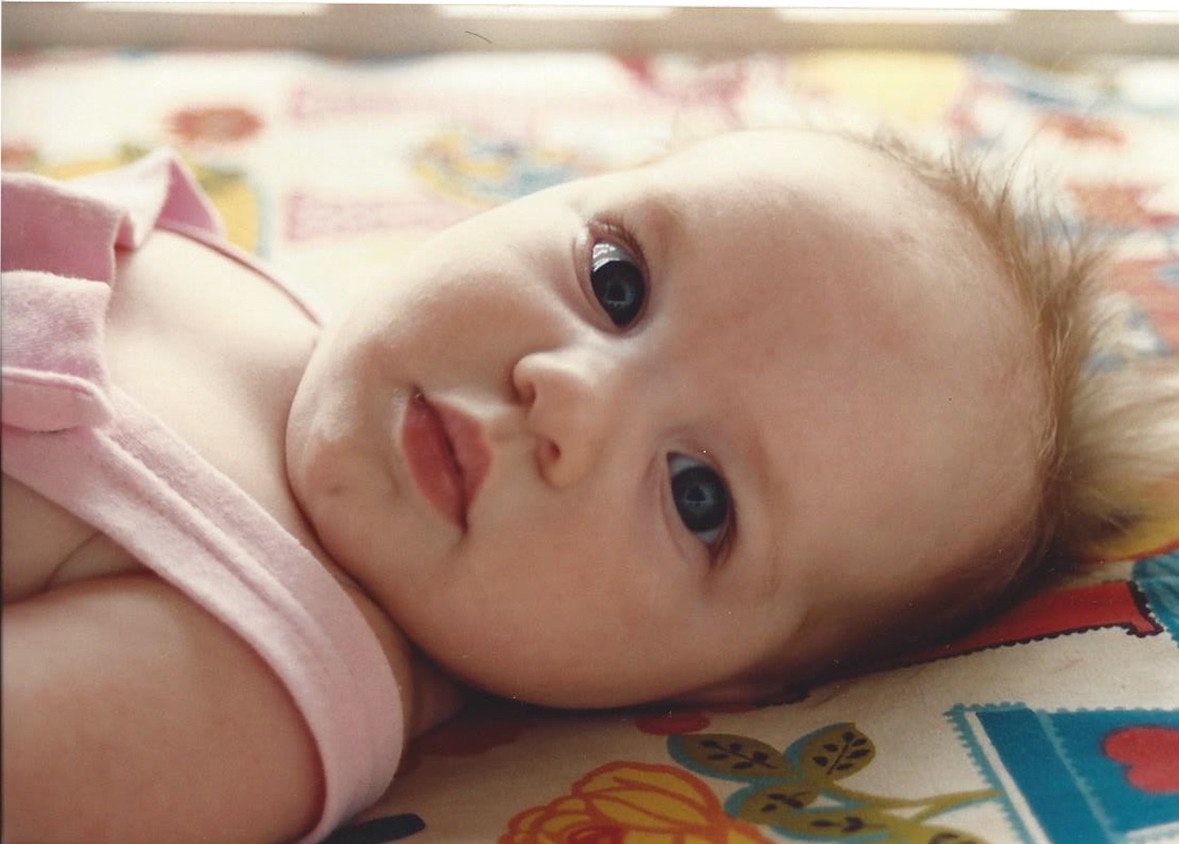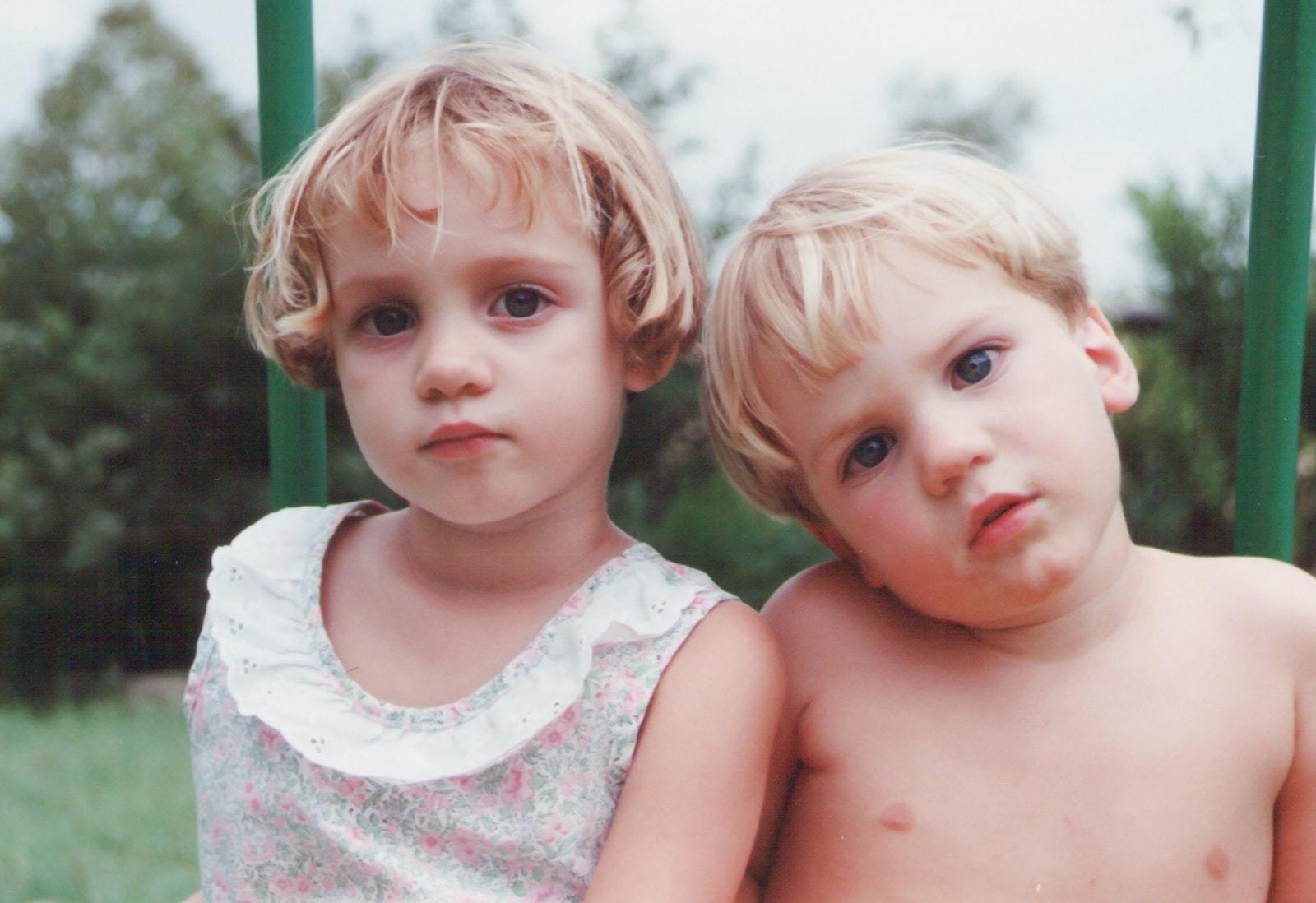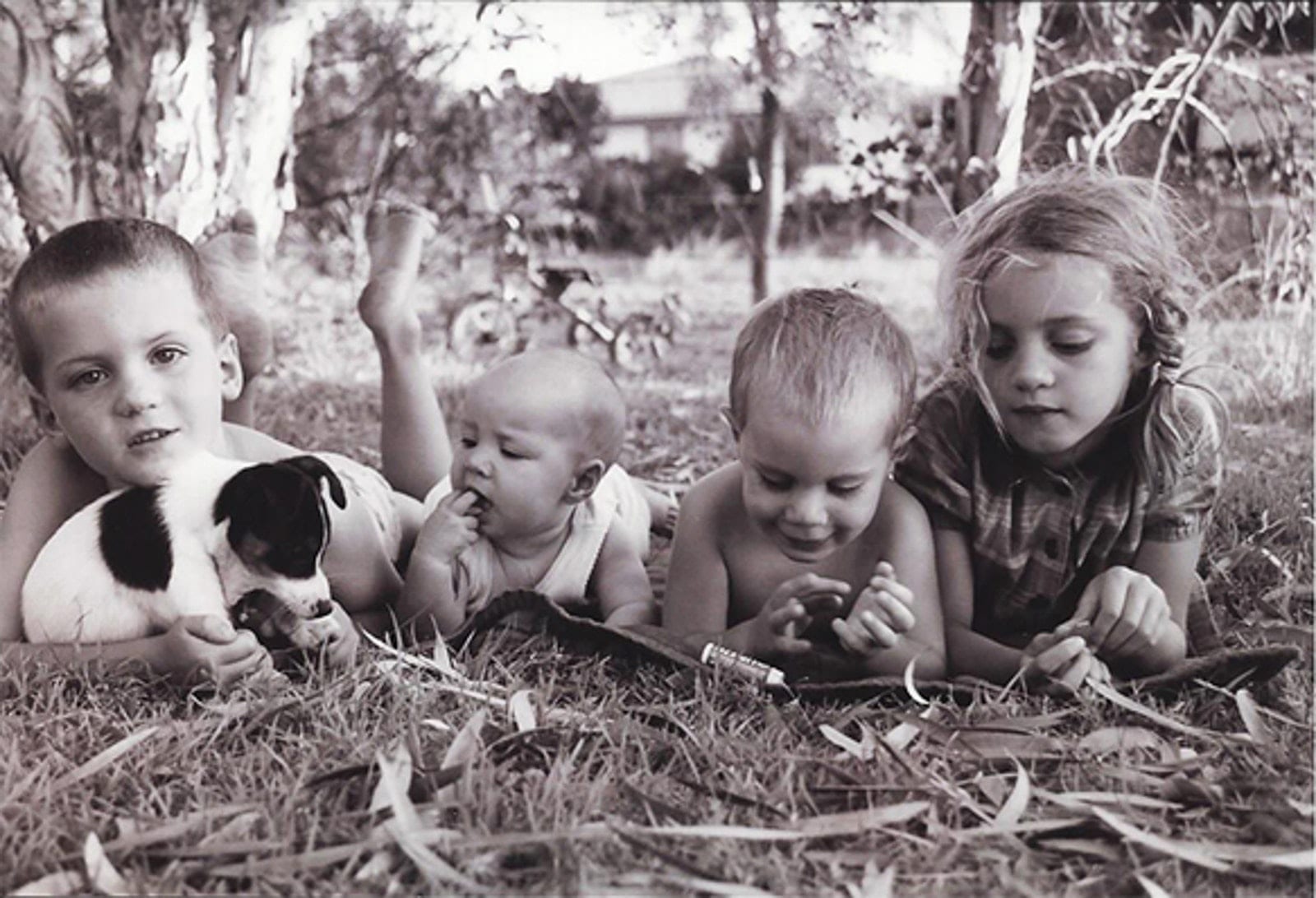 The next 15 years was a hectic and completely wonderful time of our lives, living on a sheep & cattle property "Ranmoor" with Stephen's parents. The adventure, freedom & responsibility of living on the land delivered some truly unforgettable family memories, and helped shape us all into the people we are today, not only individually, but as a family. I am so very grateful!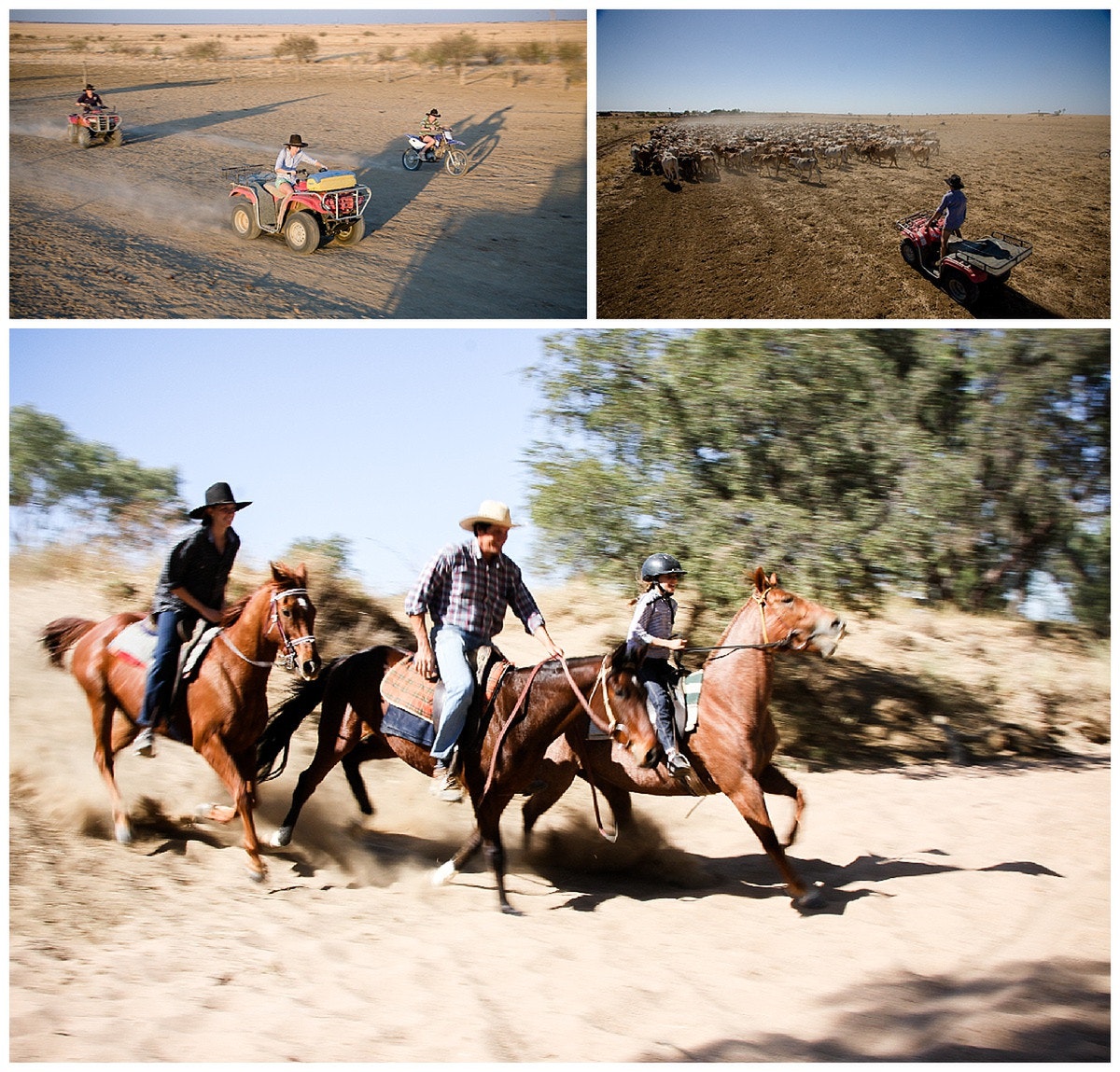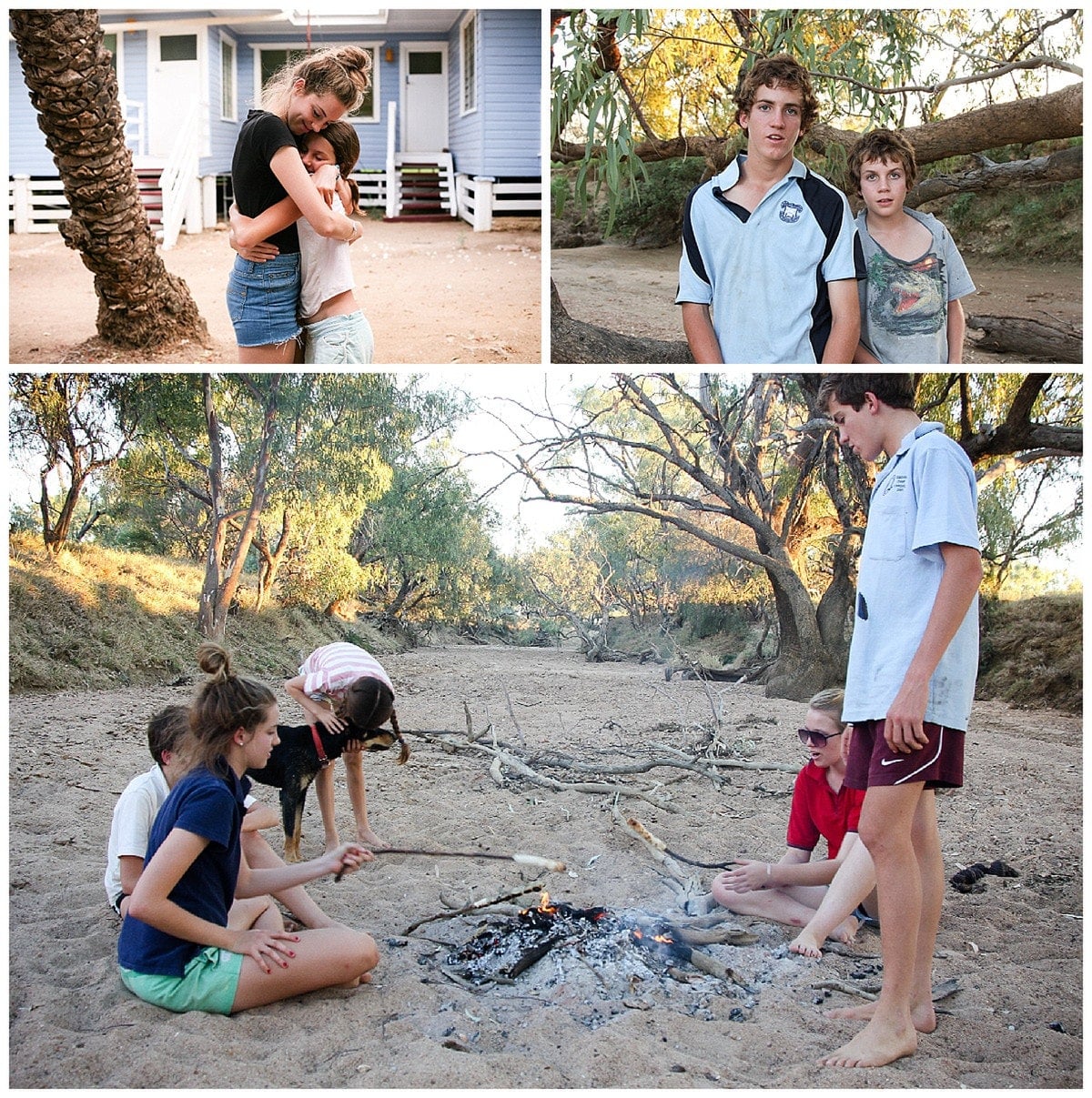 The kids became used to me constantly following them around with my camera, they knew it was pointless to object!!
And I think you would agree that you can clearly see they secretly loved it.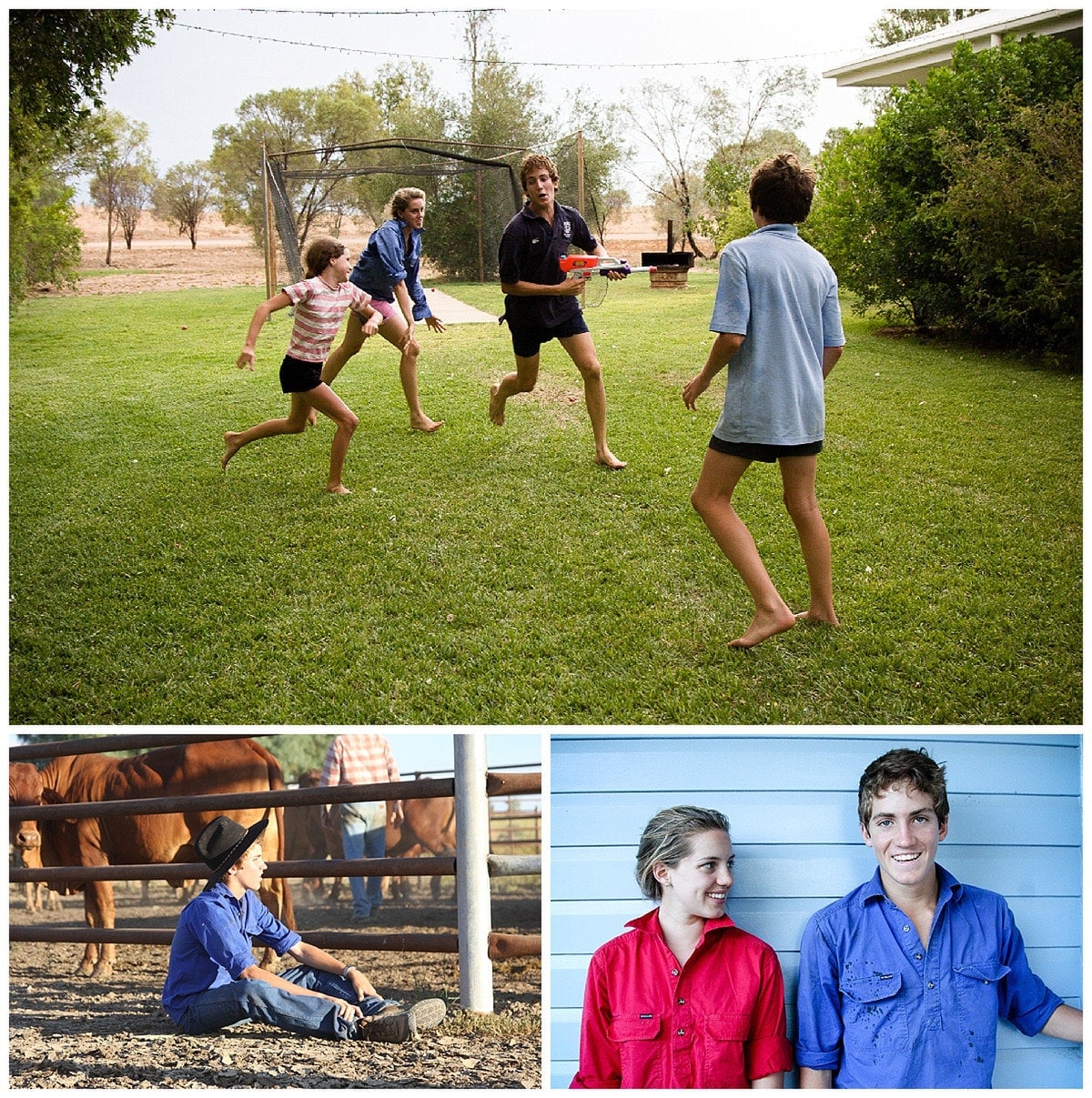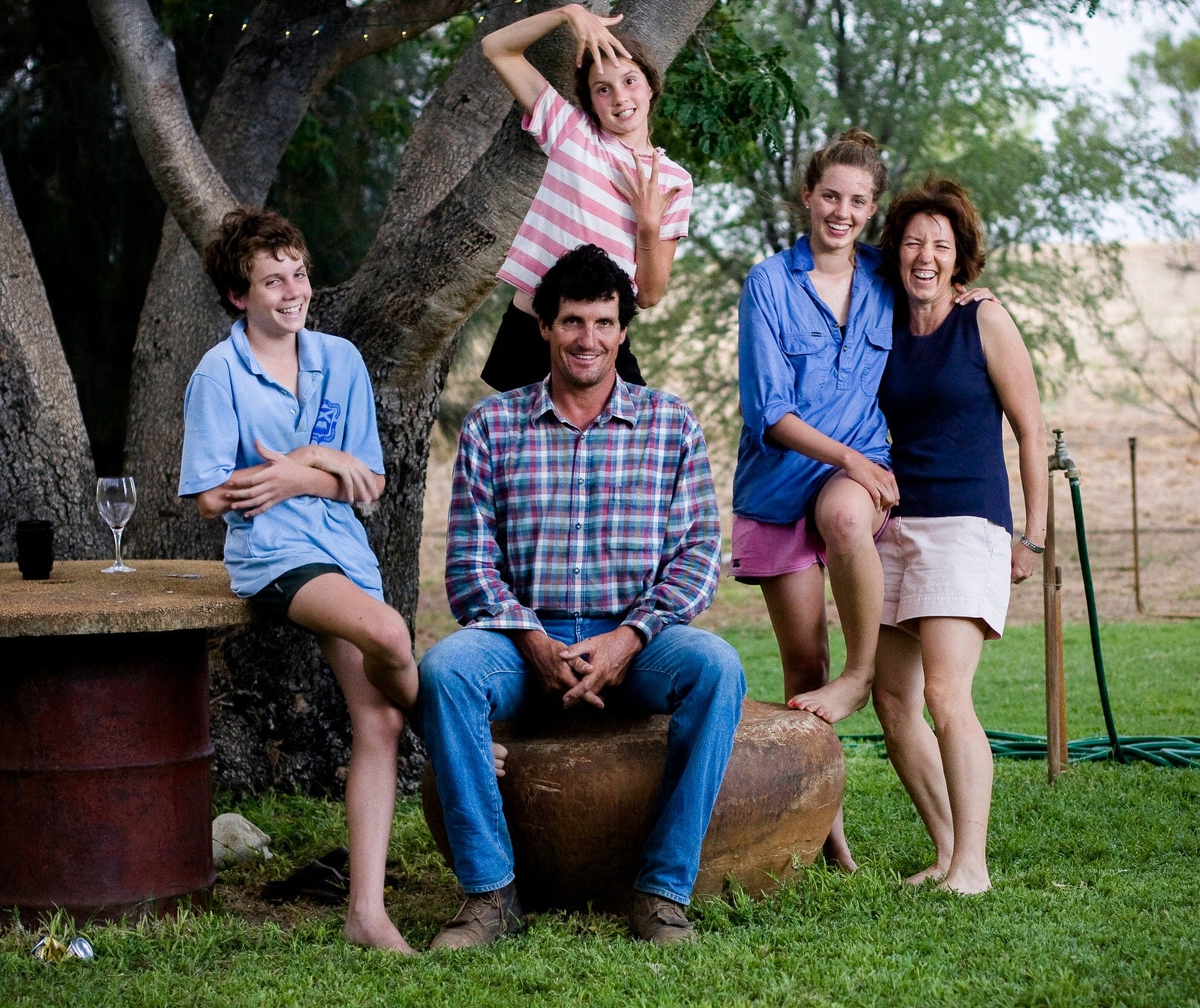 And I could share SOOO many more of my amazing family but I reckon you get the idea!!
And oh how I could bury you in images of the bush! I was incredibly fortunate to live where I lived, the Outback is a wonderful part of the world and a photographer's paradise. I especially love the skies, they are something else, I think I have seven hundred and ninety three thousand images of the sky! I must share just a few….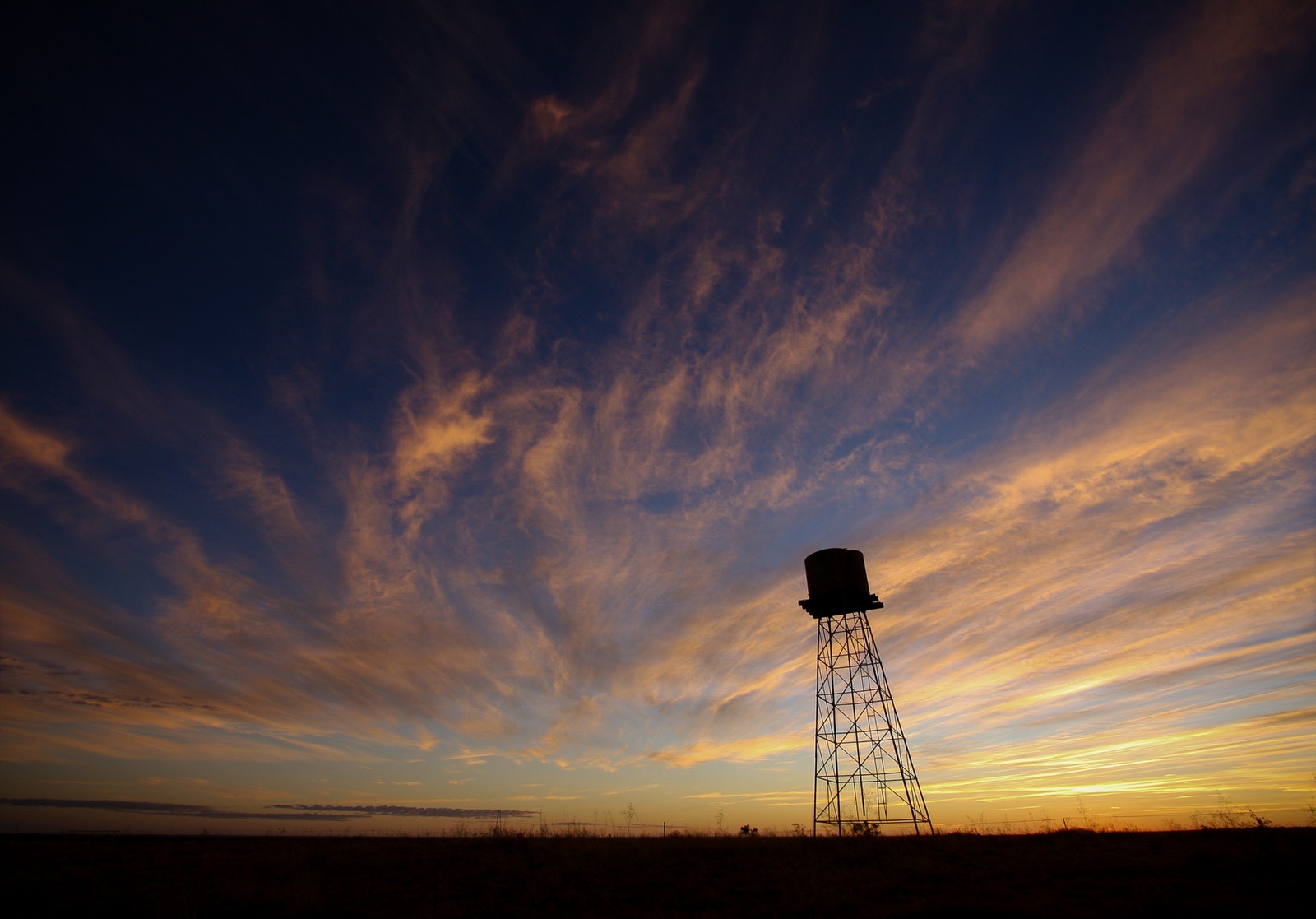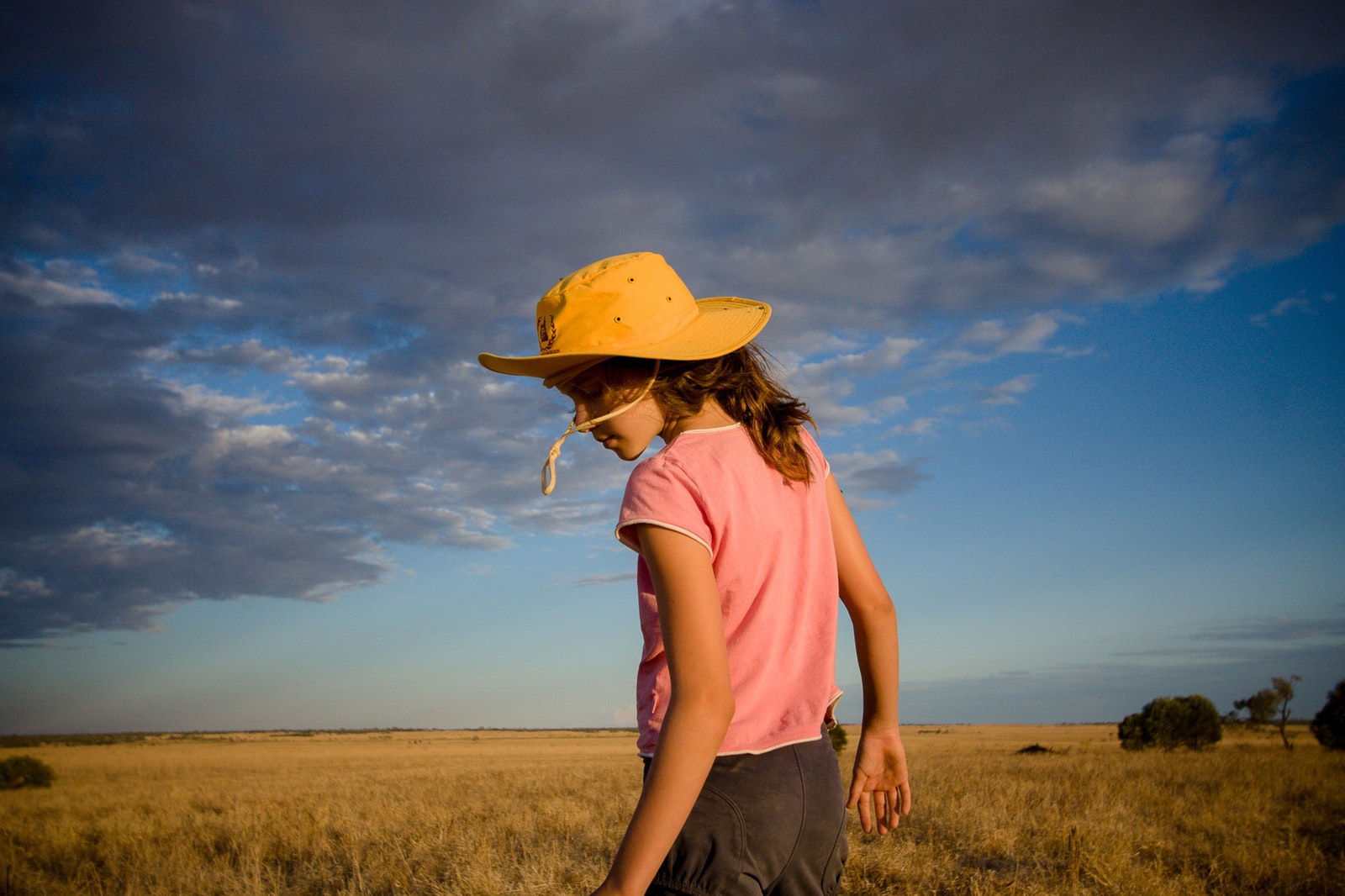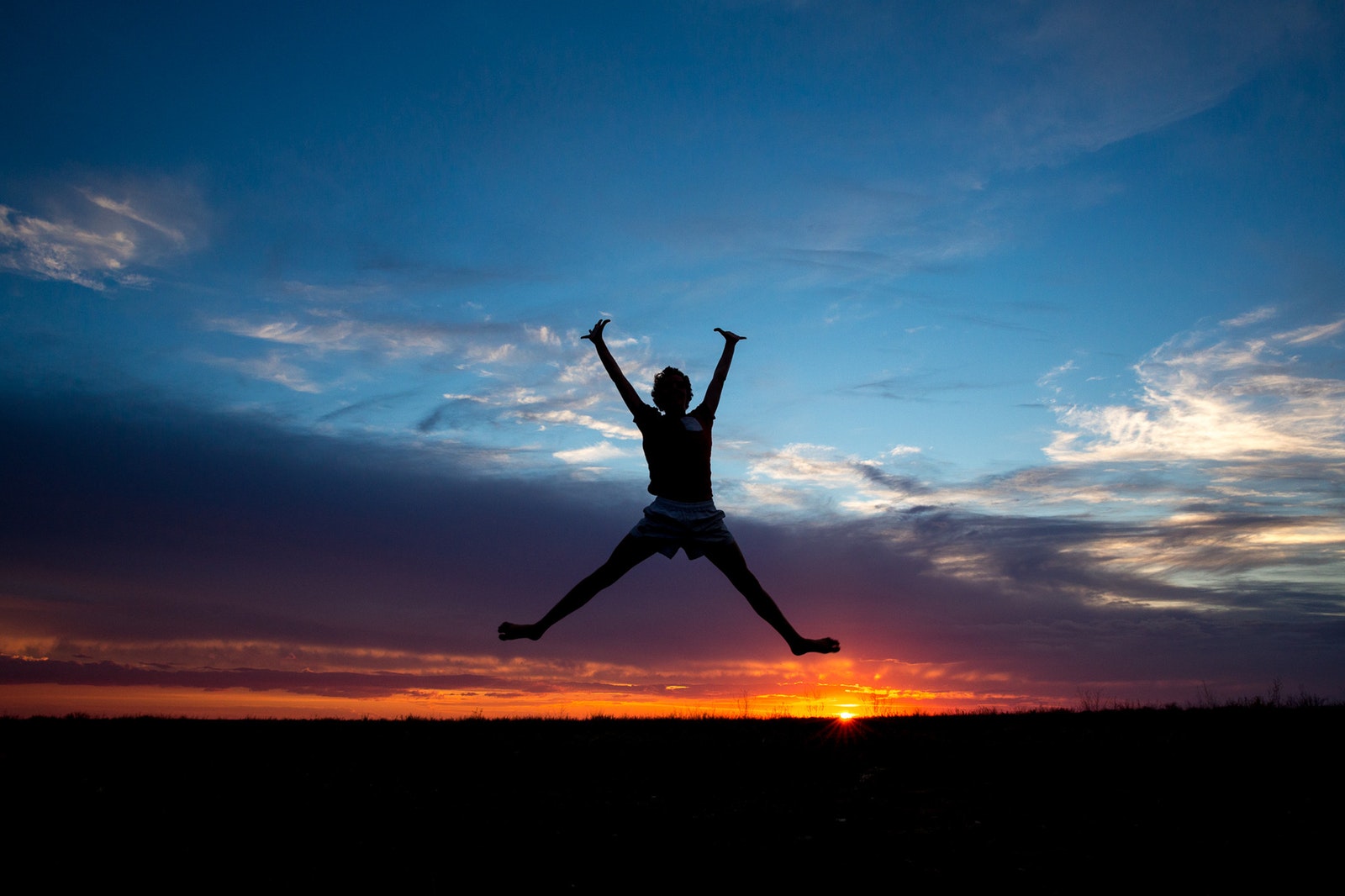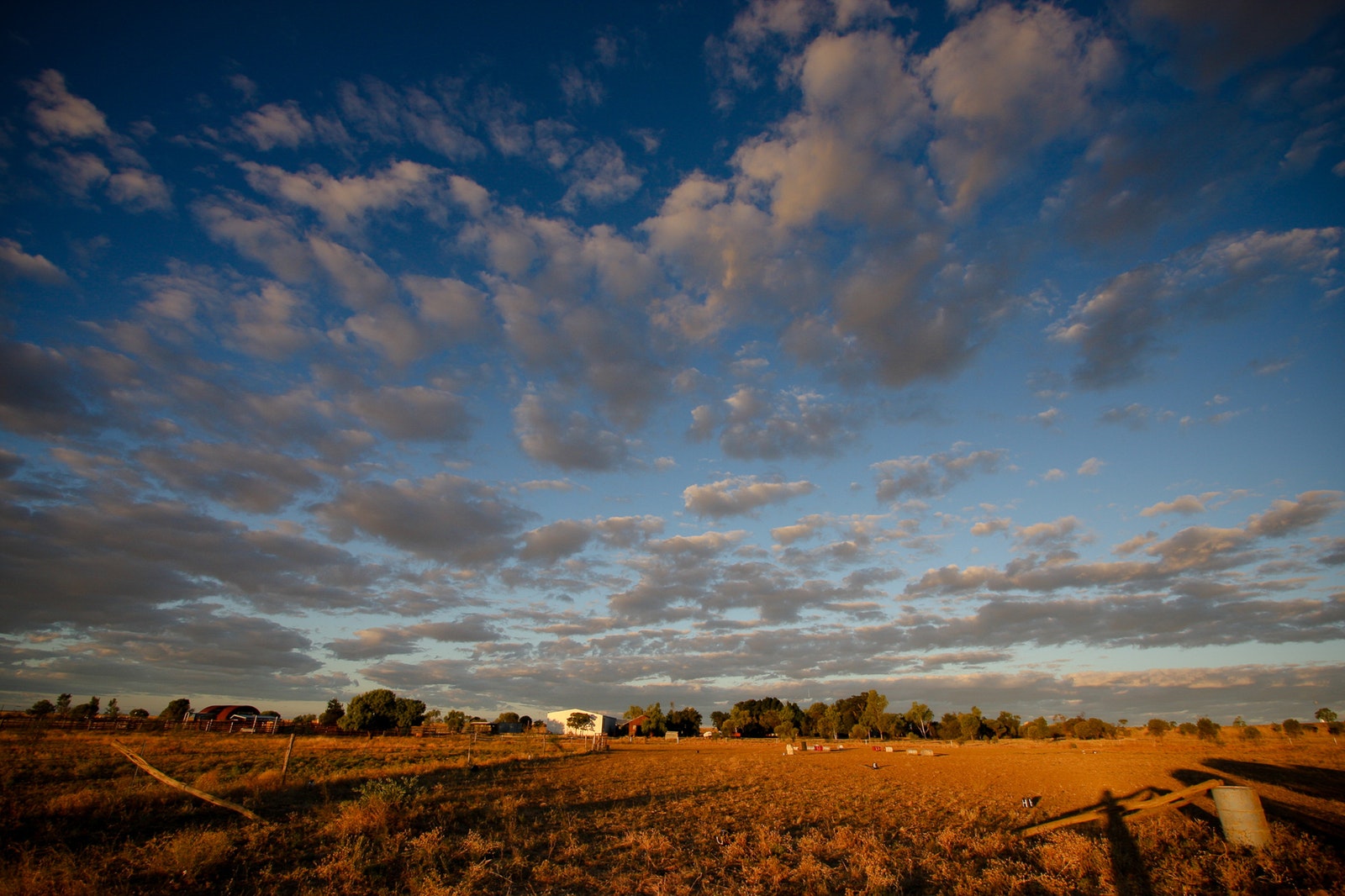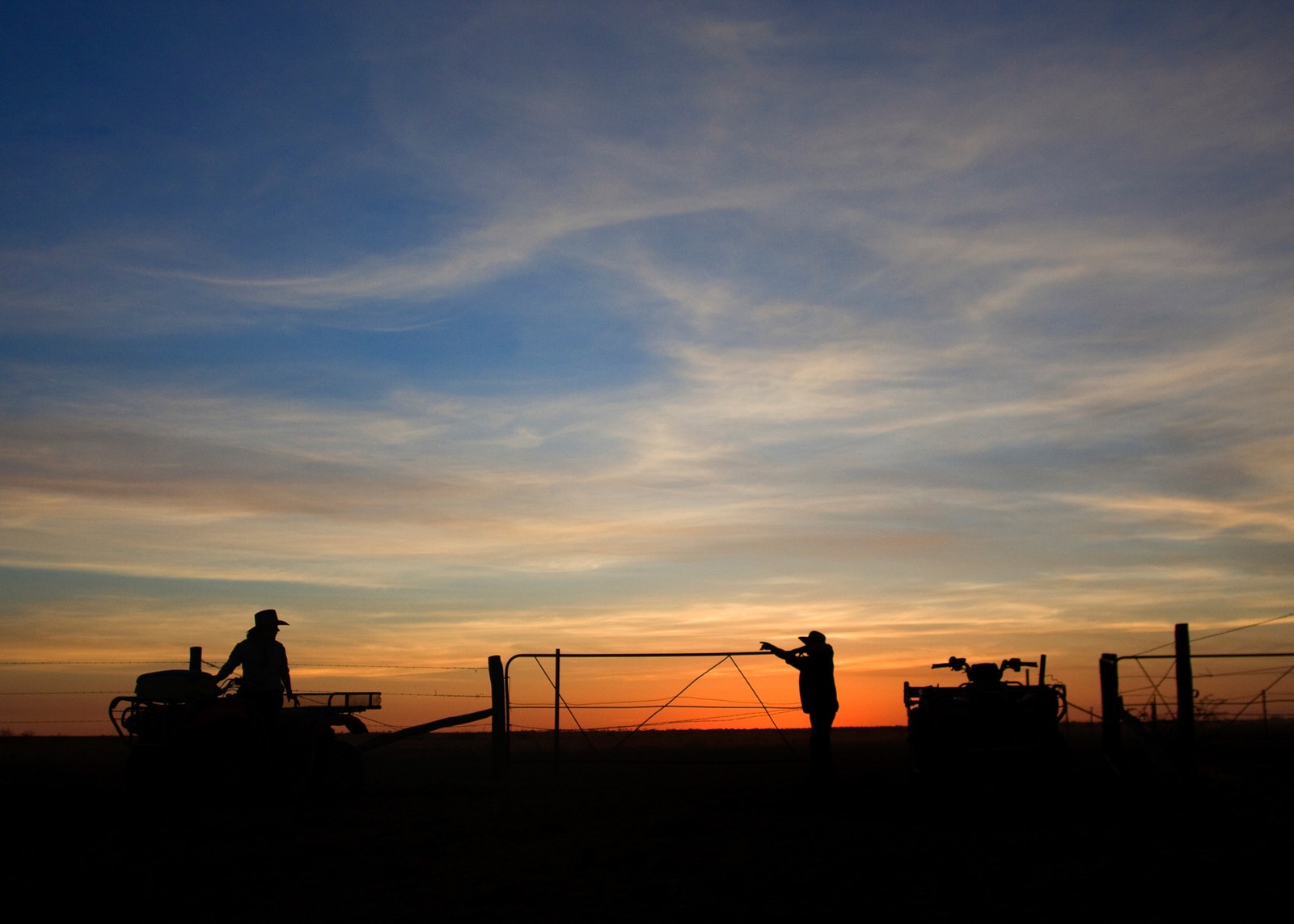 I dabbled with my passion for photography while I lived at Ranmoor and then after we sold the property and moved to the city I had the chance to explore a completely different landscape through my SLR lens. But something was holding me back. If I'm completely honest, it was the belief that I wasn't good enough that stopped me from really considering taking photos on a professional level.
It wasn't until my niece Nell asked me in 2014 to photograph her wedding (now THAT was scary!!) that I allowed myself to consider I was "good enough" to take on this hobby that I loved and have it be a career. Wow, imagine doing something fulfilling and being paid to do it!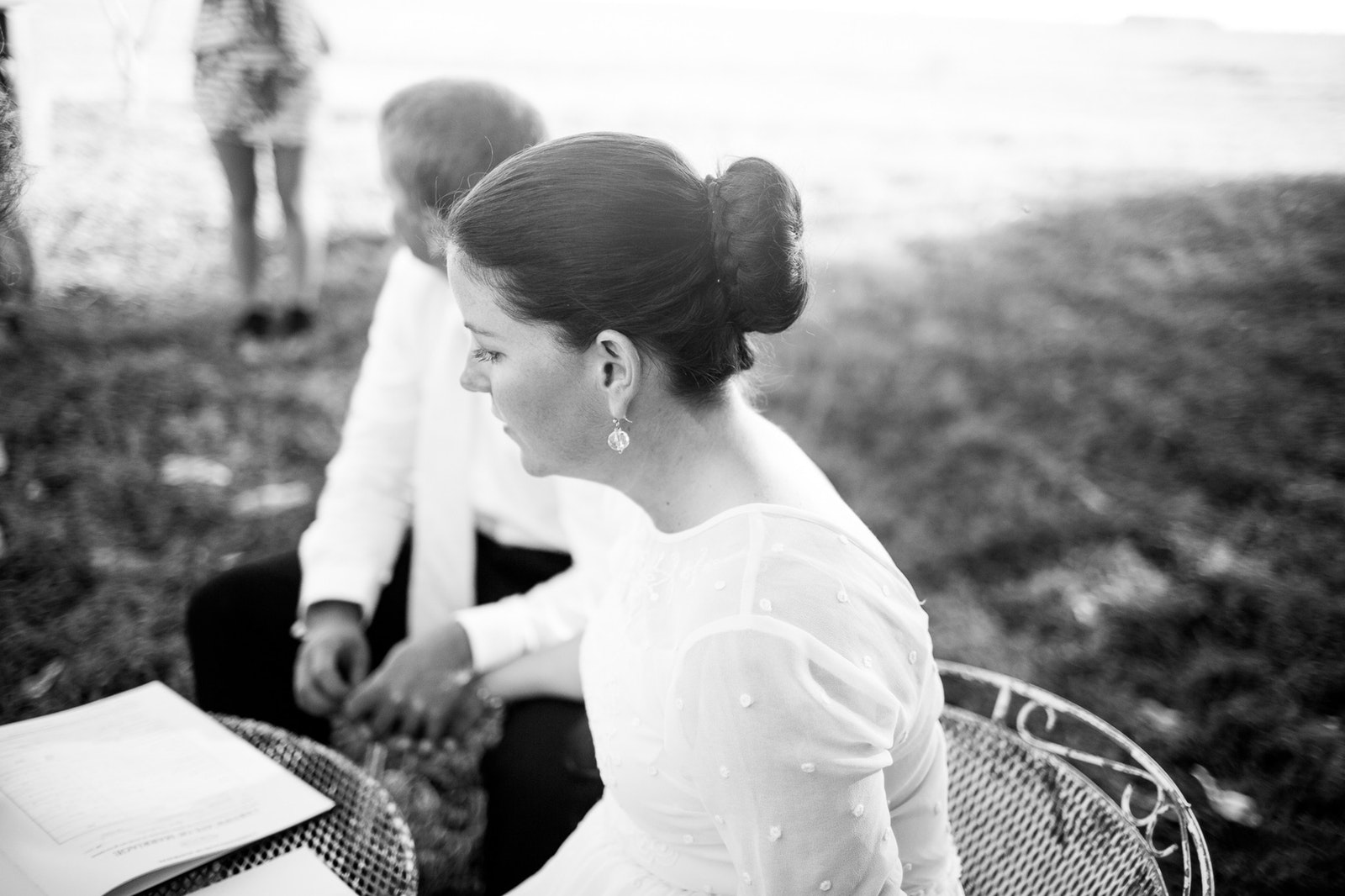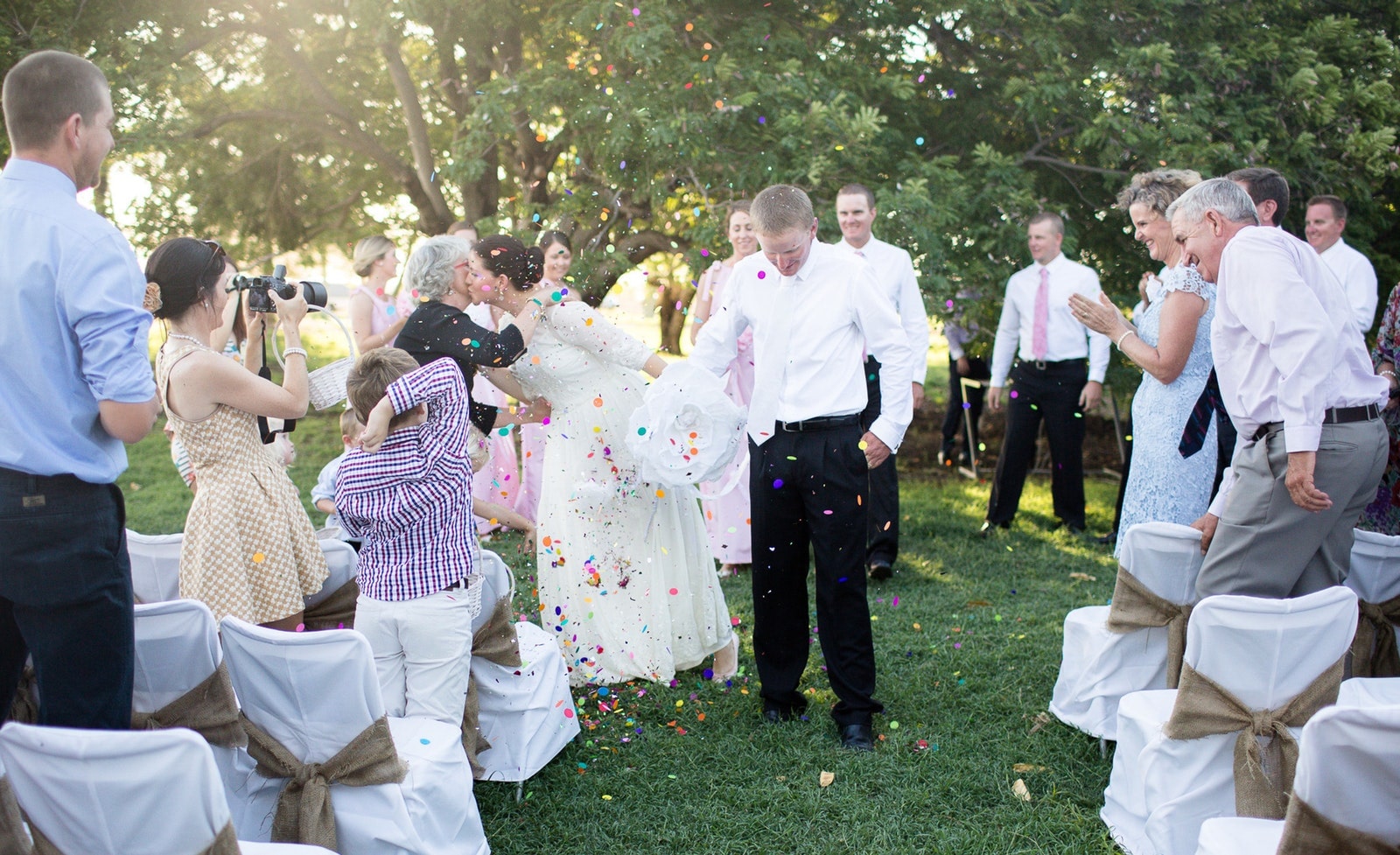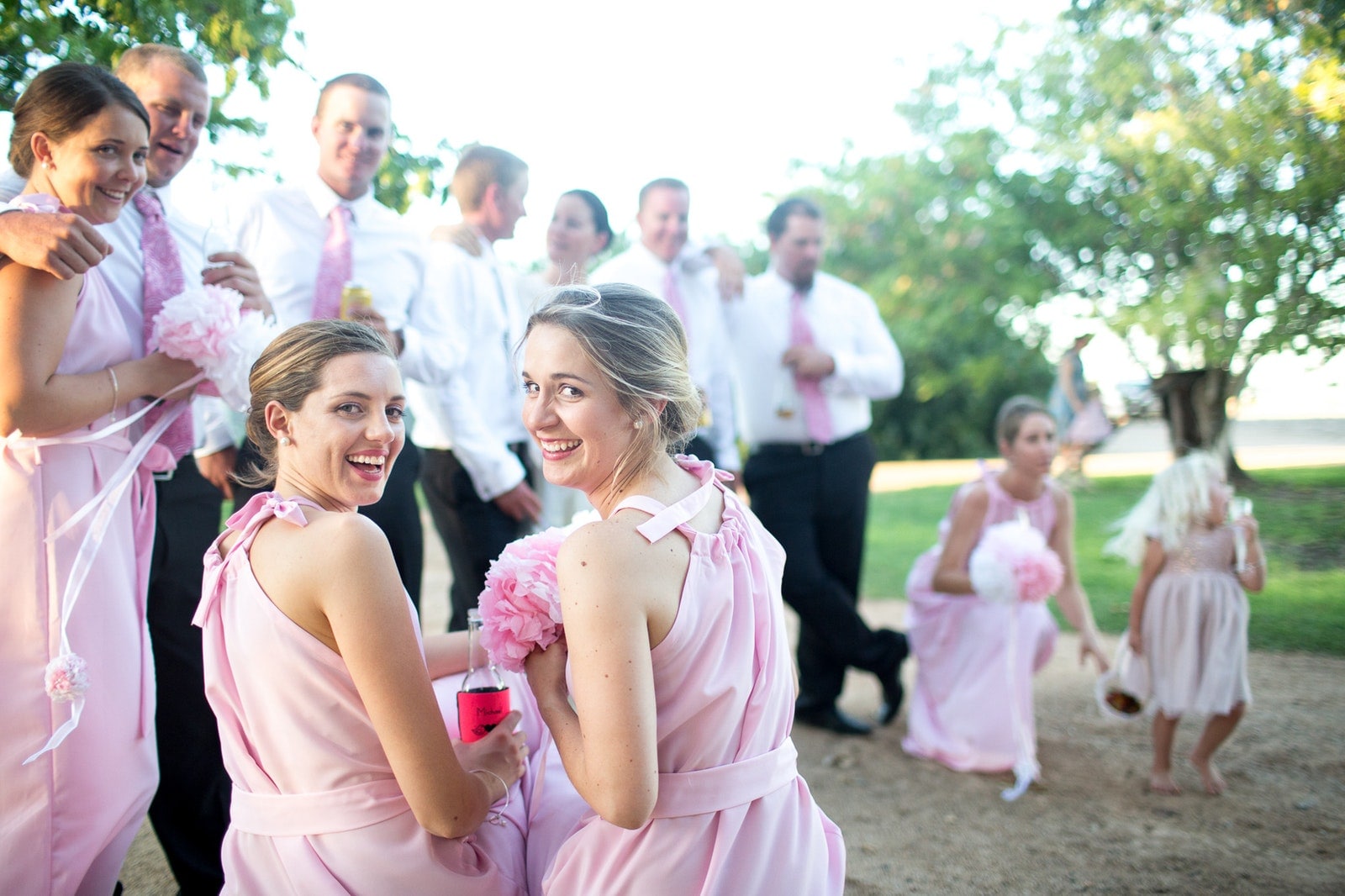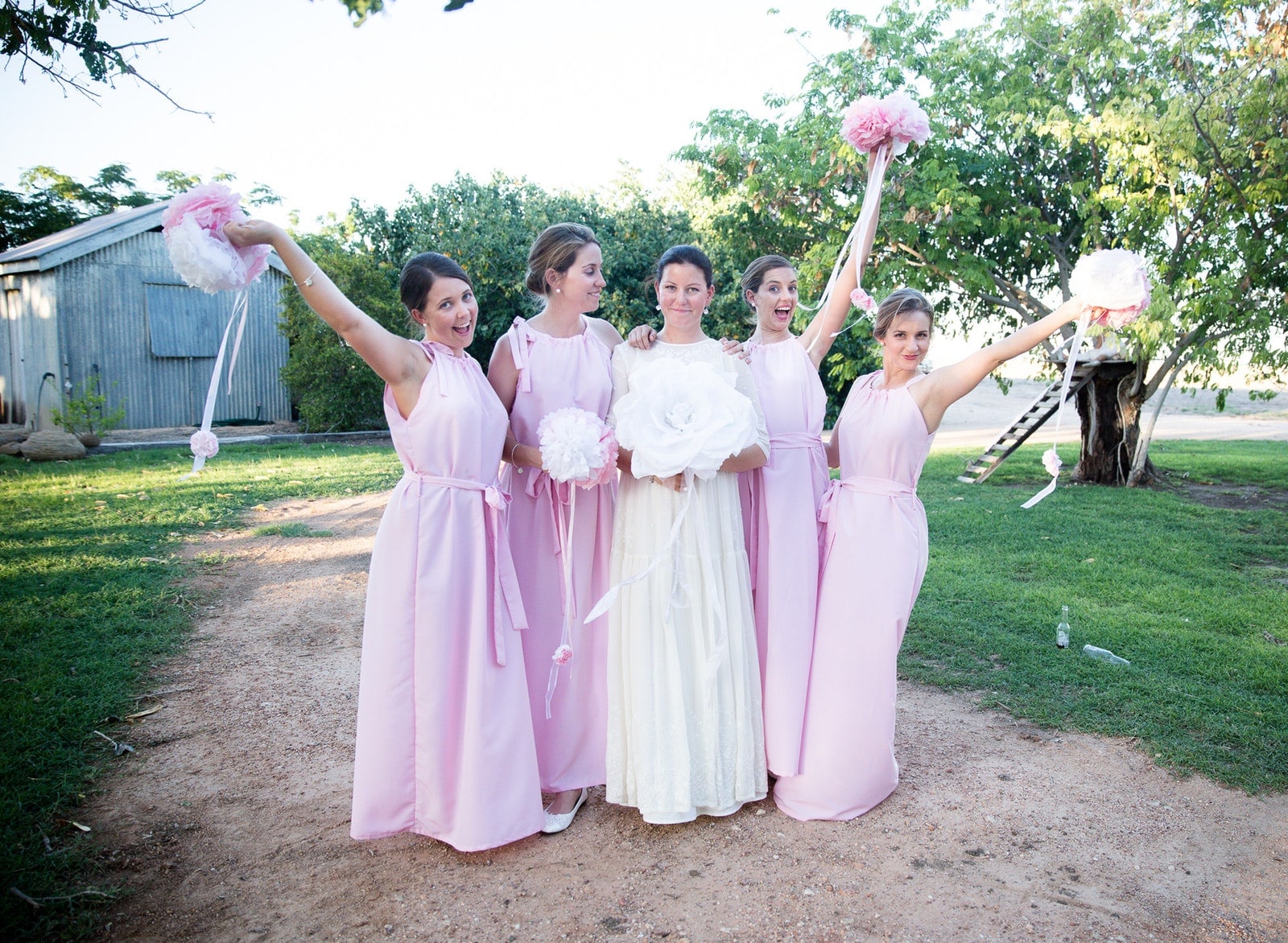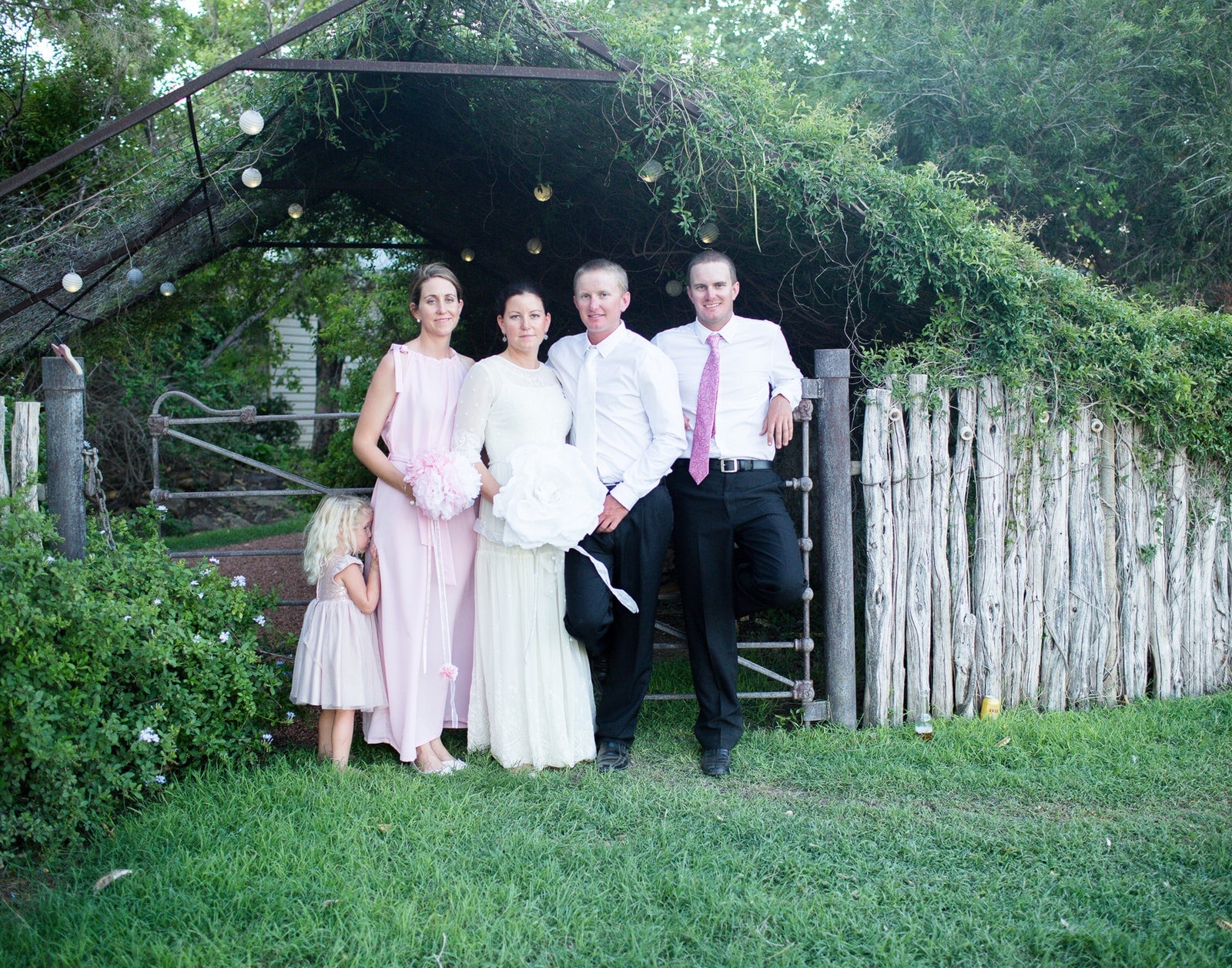 I will forever be grateful to Nell for asking me to be her photographer. Her faith in my ability had me REALLY step out and take myself on. It was terribly confronting, and astronomically rewarding! Nell did me an enormous favour which I am grateful for every day.
After Nell's wedding, I started to tell people that I was a photographer, A REAL ONE! It felt marvelous!! And it was far more than just because I owned the title, it was because I realized I had stepped into a world that I thought was out of my reach. A world where I got to be inspired every day. Where everything seemed to look more colourful and sure was a hell of a lot more fun!
Here I am recently in downtown Melbourne where I now get to hang out! (photo cred to Mick Lenton)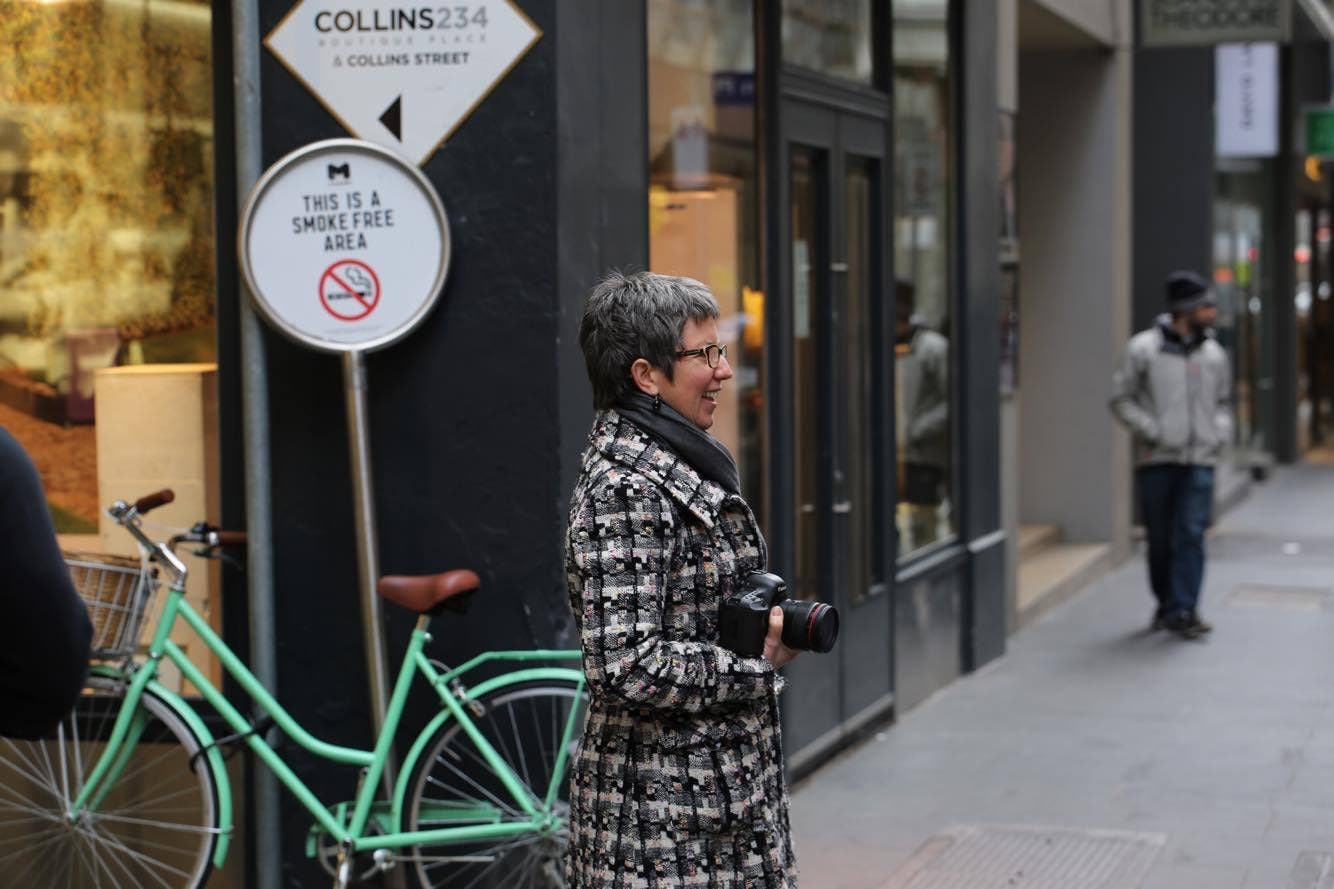 I have always been a massive stand that my kids do what they love. That life is about plan A, there's no place for plan B. And I was confirming that so clearly for myself. I've spent a lot of my life diligently working away at plan B, getting ready to get ready to do something I loved doing. The moment I committed to being a photographer I actually truly understood my own stand for my kids! That may sound a little strange but like all things in this marvelous life of ours, it's in the doing that we get something. Talk about it all you like but it is in taking the action that we discover.