Capturing the adventure of a lifetime
I'm Australian Photographer Sally Batt. I travel anywhere & everywhere!
 I've fallen in love with couples who are intent on having a magical adventure.
They want moments from their big day captured beautifully and they both want and provide quality. 
If that's you, then I'd love to hear from you.
Your photoshoot will be epic
Despite what you may think, I've never met a person who is not photogenic. It's just not true! I devise the best approach to make you look smokin' hot – and have a whole lot of fun while doing so.
Every wedding is a romance and you'll be the star of the show. The results capture your story in the most wonderful way; authentic and satisfying.
We are in for an adventure
I'm not gunna sugarcoat it: photography is unpredictable. But that's what makes it so damn fun. I may not be able to control the light or weather, but I can plan to get the absolute best possible results and capture the otherworldly magic. 
We know there's a lot of planning that goes into a wedding. I want to be by your side every step of the way. The end goal is to have a show-stopping style that reflects you as a person and your big day. We'll go on this adventure together, and it will be a blast!
Let me bring those unforgettable moments to life with my romantic, authentic photography
Andrea & Kat
"Our wedding photos are perfect. Sally is very professional & we had a very smooth communication since I came all the way from the Philippines. My wife & I loved the time shooting with her. Amazing photographer!"
Rob & Jen
"The whole process was stress-free. Sally made sure our wedding photos were captured beautifully, with great ideas for shoot locations. She's enthusiastic, friendly & incredibly talented behind the camera. Sally is a superstar!"
Code & Liz
"Sally listened to everything we wanted. Anything I wanted was captured, she never said no. Sally has a fine eye for detail & never missed a beat. I will forever be grateful for our wedding images!"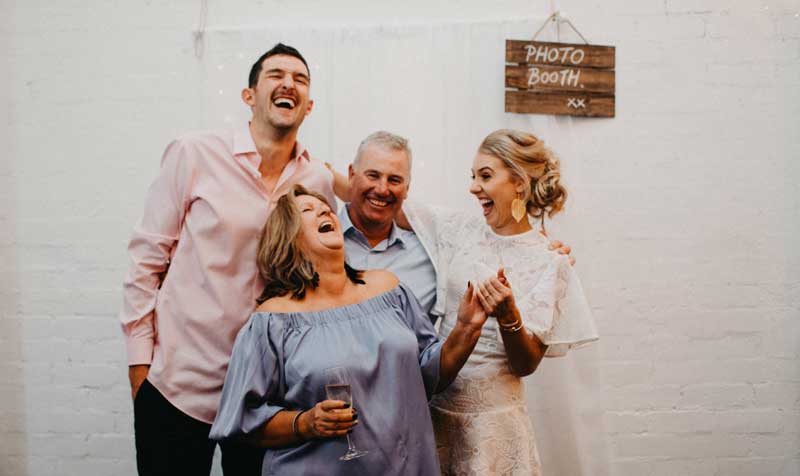 A festival of love, satisfaction & pride!